Surrey, BC - An Epicentre of Health Technology & Life Sciences
If you're a health technology or life sciences company, Surrey BC is where you want to be. Surrey is part of Fraser Health Authority, BC's largest health authority, which provides healthcare to nearly two million people. Surrey also has BC's largest hospital, Surrey Memorial Hospital.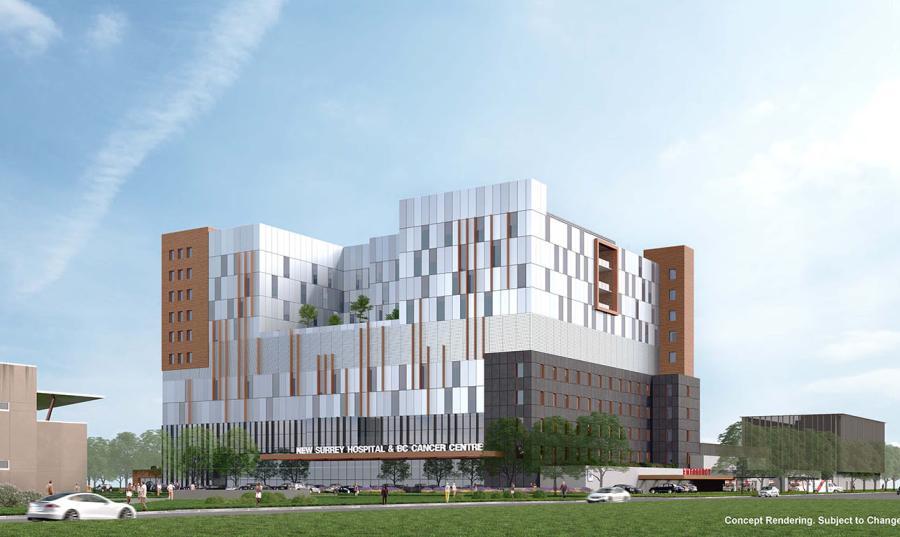 The Ideal Location for Health Technology Companies in BC
Surrey's health tech subsector is growing through high-profile government investments in infrastructure and talent development.

Nearly $2 billion in capital has been invested in Surrey for new health facilities, including investments in a new state-of-the-art hospital and cancer centre.
The Provincial Government has committed to establishing BC's second medical school at the SFU Surrey campus.

Surrey's largely available industrial land base also presents opportunities for companies requiring significant space.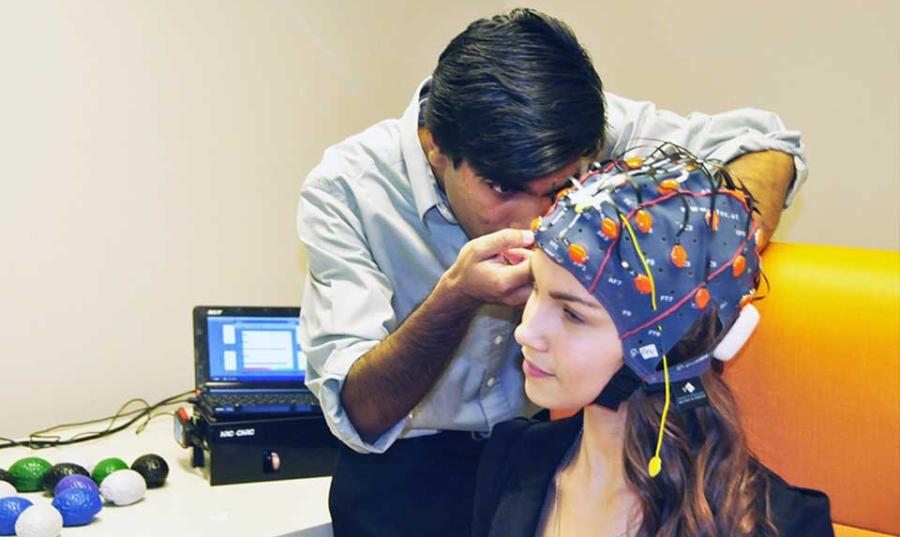 Leading Health Technology Companies at the Forefront of Innovation
At the heart of this ecosystem is Surrey City Centre's Health & Technology District, home to over 220 life science companies and healthcare institutions.
Digital Health Circle, a health tech commercialization centre in Surrey City Centre, has fostered over $40 million in new revenues for their partners.
Within Surrey's health tech ecosystem, companies have gained advantages from their proximity to key health providers, authorities, and facilities.
Key Subsectors in Surrey's Health Technology Ecosystem