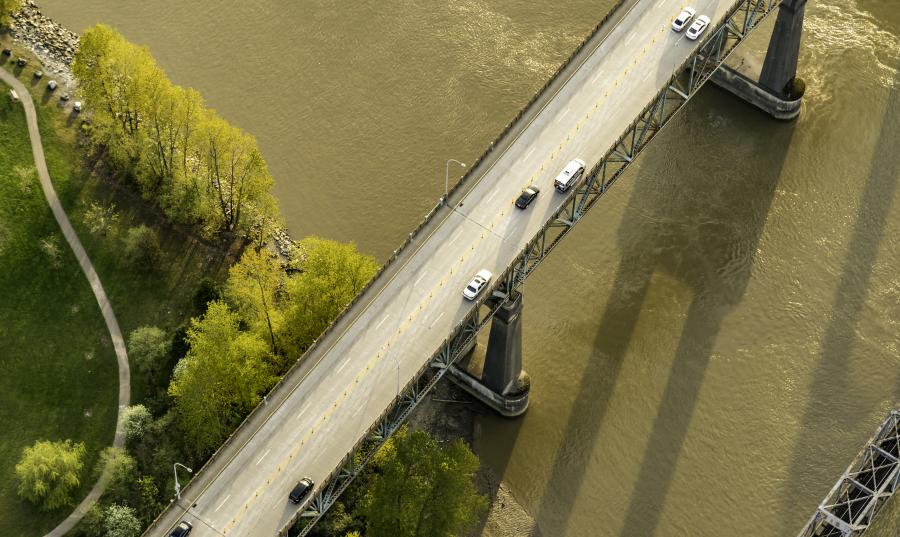 Surrey, a metropolitan centre with superior access to global trade by land, air, and sea.
Surrey is strategically positioned not just as the metropolitan centre for Metro Vancouver and the Fraser Valley, but also a critical international trade port for the Asia-Pacific region. With superior access to global trade via highway, rail, air and sea, an influx of multinational firms are locating in the City to make use of Surrey's geographic advantage.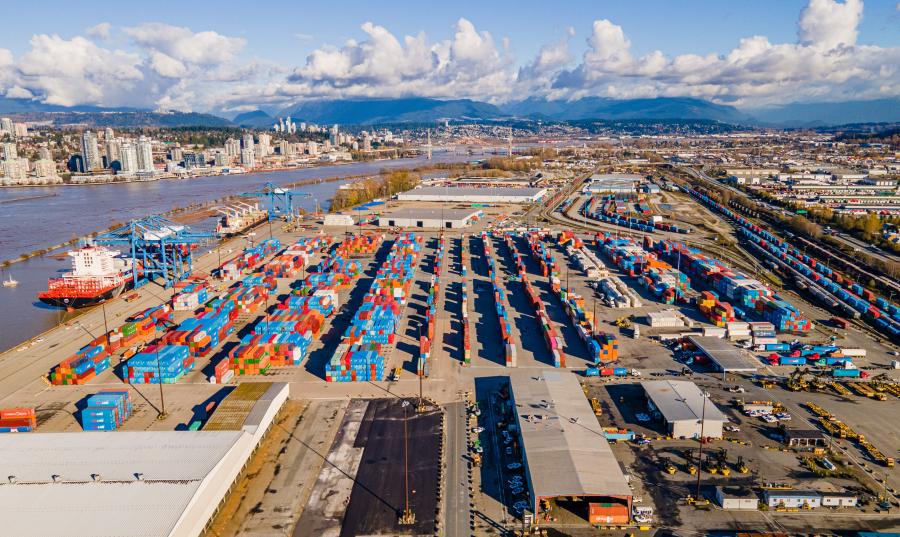 Strategic Opportunity Analysis
Effective transportation and logistics operations require quick access not just to communities in Surrey, but also to the entire region. Cloverdale is the most centrally located community in Surrey and contains a number of industrial development opportunities to accommodate next generation transportation businesses. Additional opportunities for integrated logistics hubs also exist near Fraser Surrey Docks in Bridgeview and close to the US border in Campbell Heights.
Grow in Campbell Heights Surrey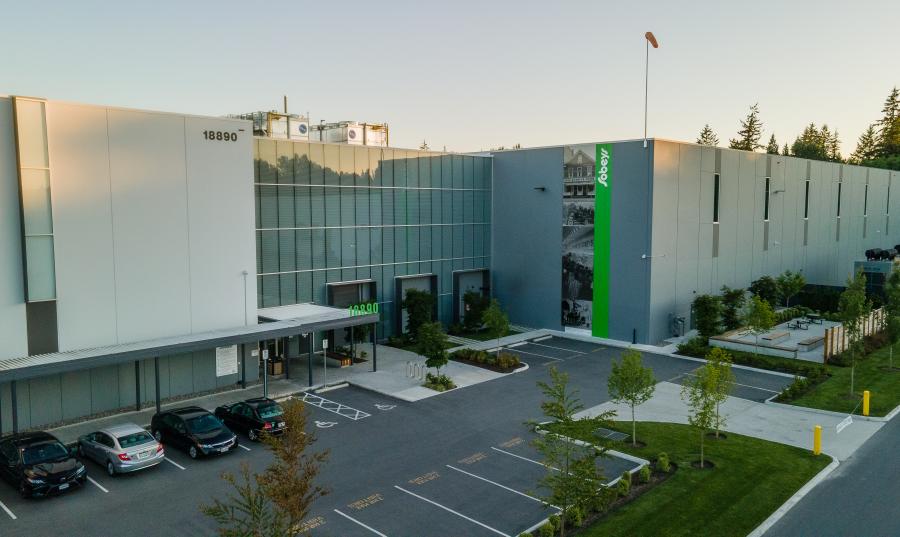 Your Opportunities
Centralized warehousing for international and domestic goods distribution.
Drone ports.
Car sharing & autonomous vehicles.
On-demand 3D printing manufacturing.
Integrated logistics & customer support hubs.