Surrey, BC – Globally Known for its Ever-Expanding Innovation Ecosystem
Surrey's network of start-ups, tech incubators, research labs, and support systems create an ecosystem that promotes and facilitates innovation.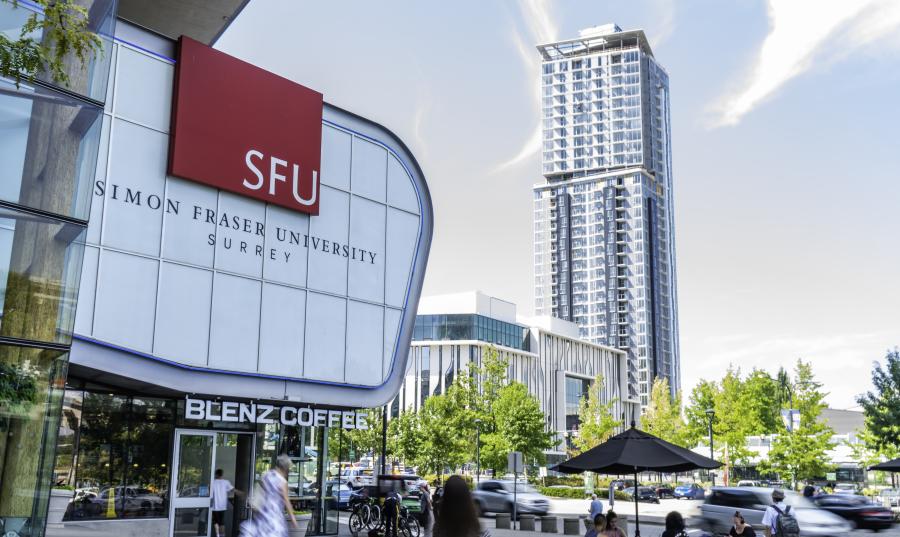 Surrey's two local universities educate the workforce for the innovation jobs of tomorrow
Simon Fraser University's programs span mechatronics, computer science, entrepreneurship, interactive arts, and sustainable energy and environmental engineering.
View SFU Surrey Campus Programs
Kwantlen Polytechnic University's Tech campus offers mechatronics, agritech, and trades training to support the scaling up of businesses.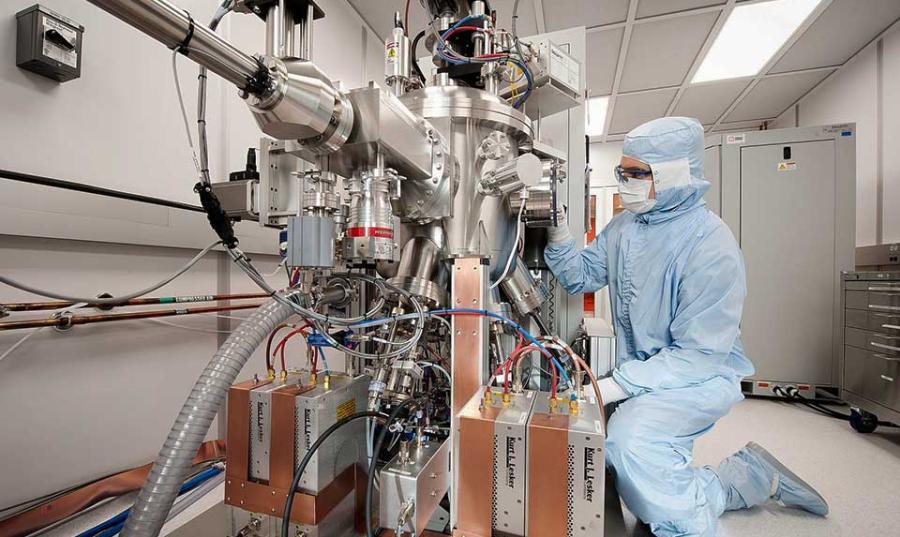 Surrey BC has the programs and connections to support innovation
Over $300 Million has been invested in creating Surrey's innovation ecosystem over the last 5 years.

Moving from prototype to final development and commercialization? Surrey's Urban Technology Test Lab provides safe, local, real-world test zones.
Leading-edge technology organizations choose to locate in Surrey BC