Retail & Entertainment Investment Opportunities 
As one of the fastest growing cities in the region and the only metropolitan centre South of the Fraser, Surrey is well-positioned to service the region's 737,000+ population looking for retail and entertainment options
In annual Experiential Entertainment opportunities
Statistic Canada 2018
Surrey Residents' Average Annual Spend
Statistic Canada 2018
Higher Growth Rate of Recreational Entertainment than National Average
Statistic Canada 2018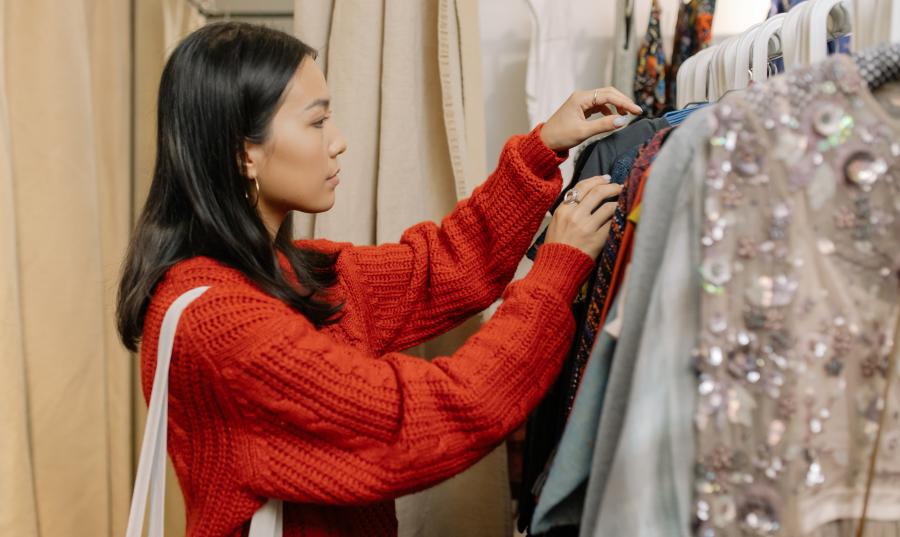 Your shopping destination
With higher income comes higher discretionary spending. Surrey's average household spending on dining, household furnishings, clothing and accessories, and recreational entertainment surpasses the national average by 10%.
Over 210,000 sq. ft. of retail space is available in high-traffic locations including Surrey City Centre, Guildford, and South Surrey.
Surrey's projected 1.84% annual population growth rate between 2020 - 2041 exceeds Metro Vancouver's. The annual growth rate of Surrey City Centre is projected to be 5.78%, meaning more potential patrons and more room for new retail and entertainment establishments.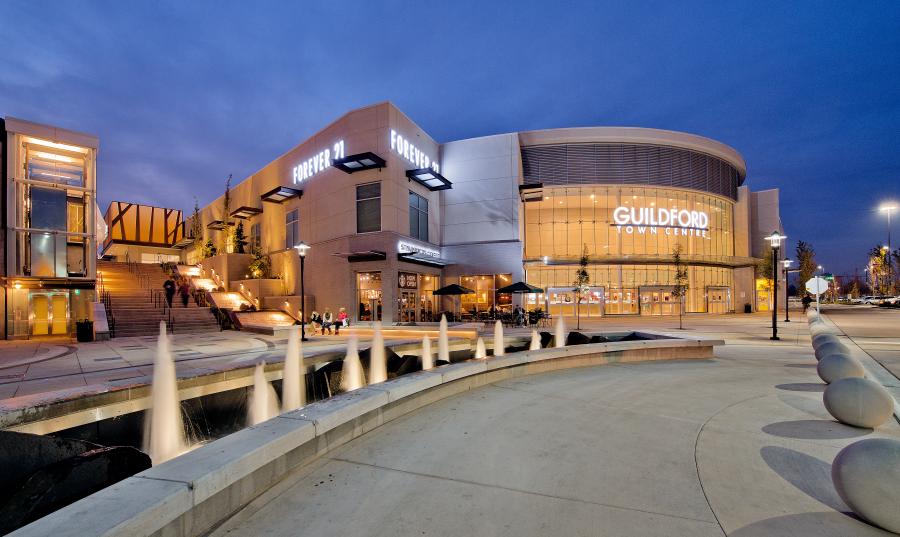 Surrey's Distinct Town Centres
Surrey's town centres have distinct features and offer unique advantages to entrepreneurs and investors in the entertainment sector:
Market opportunity for experiential entertainment in Surrey amounts to $421 million annually, and that's anticipated to increase as the city's population grows.
Whether we're talking about leading-edge virtual reality experience rooms, unique dining experiences, or live music venues, Surrey has a growing population always looking for things to do. 
Surrey residents spent an average of $2,670 on recreation and restaurants in 2018.
The culture and lifestyle in Surrey is attracting residents and investors in record numbers.
Your Opportunities:
| | | | | |
| --- | --- | --- | --- | --- |
| Cinemas with VIP & 4D Experiences | Brewpubs & Micro Distilleries | | Unique Dining Experiences | Live Music & Dance Venues |
| Experience Rooms (Virtual/Augmented Reality, Escape, Etc.) | | Spectator Arenas & Conference Venues | Major Sports & Fitness Establishments | |