Immigration in Surrey, BC
Surrey attracts the best and brightest people from around the world. As the fastest growing metropolitan centre in the region, 1,500+ newcomers move here every month.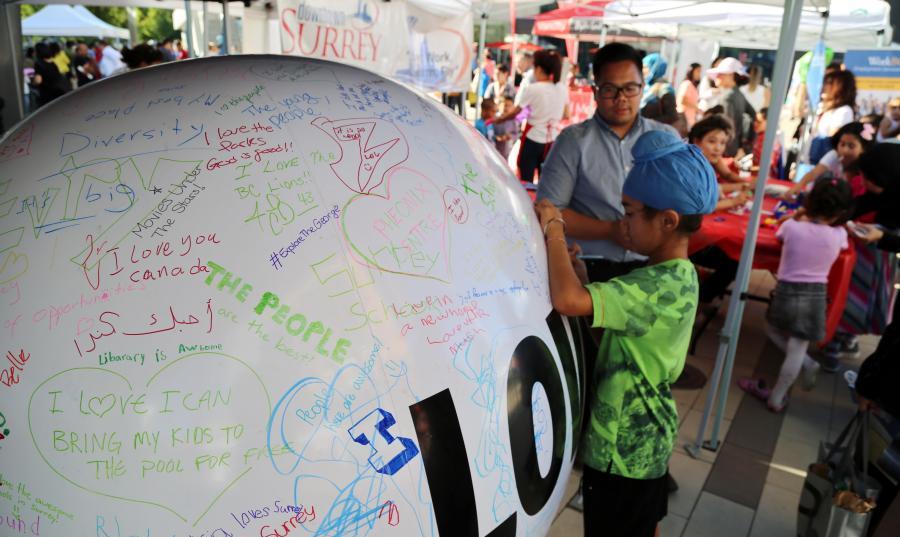 Surrey is a Global City
Surrey has a diverse and educated population and is attractive to young people.

Surrey residents speak over 200 unique language dialects. Surrey is a multilingual community.

25% of the region's under 30-year old population lives in Surrey.

Surrey is a magnet for young people.

International students and student immigrants are increasingly pursuing higher education and residing in Surrey.
Newcomers make Surrey home each month
Languages spoken in Surrey
Of B.C.'s under 30 population lives here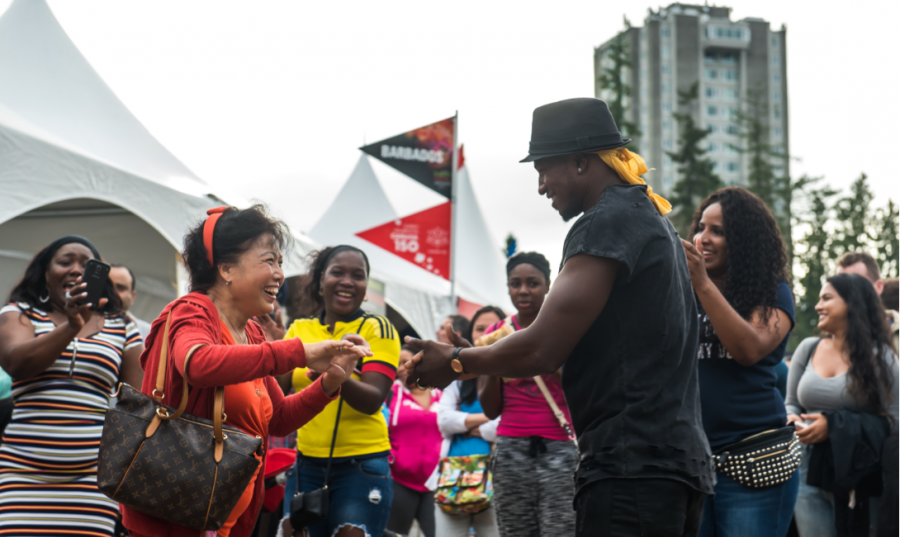 Surrey is a Welcoming Place to Immigrants and Newcomers
The city prides itself on its diversity.

Immigrants who hold work permits are increasingly choosing to live in Surrey.

There are community services and many helpful resources available to assist new immigrants. Surrey supports newcomers every step of the way. 
See if the Provincial Nominee Program (PNP) is right for you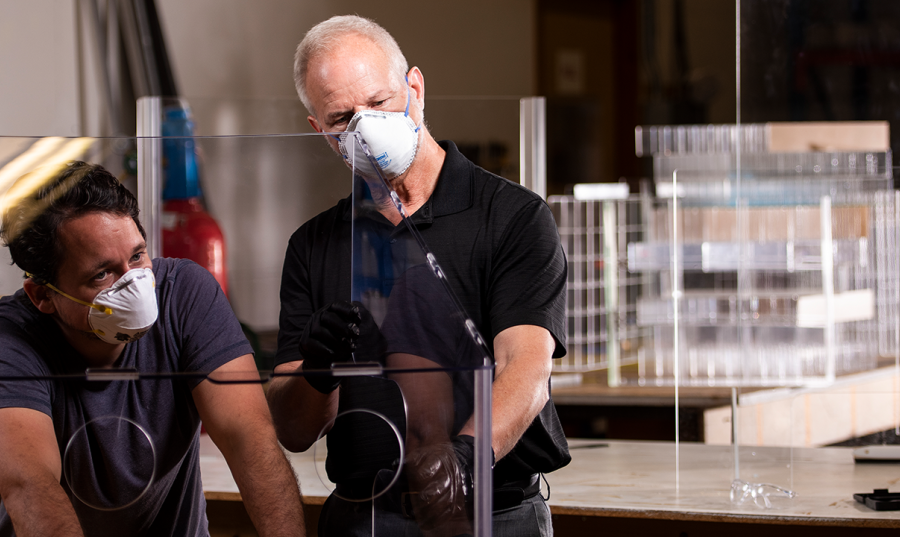 Highly Skilled and Qualified Talent is Migrating to Surrey
The BC Provincial Nominee Program provides an express pathway for skilled workers to gain permanent residency in the province.

The great migration of Metro Vancouver talent South of the Fraser is creating demand for satellite workspaces closer to home in Surrey.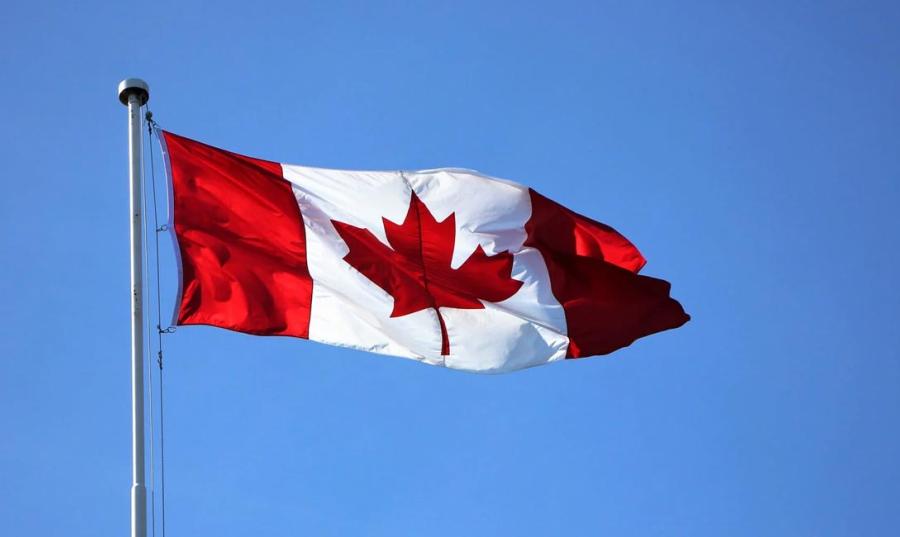 Talent Immigration - Find your next opportunity in Canada
Canada's flexible immigration system and innovation programs can help you attract and retain the right talent to fill labour shortages and bring new skills to boost your competitive edge. 
The federal government has several talent immigration programs for foreign work experience.
These programs can assist those immigrating as skilled workers, those immigrating through nomination by a Canadian province or territory, and those utilizing a post-graduation work permit.
Here are few flagship programs for how you can immigrate to Canada: