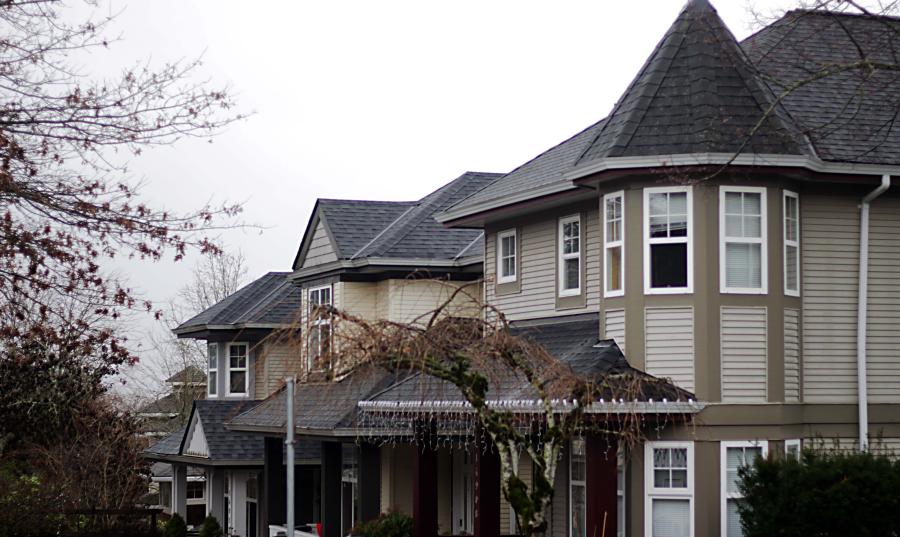 Town Centres in Surrey, BC
The City of Surrey is the largest city by land area and second-most populated in Metro Vancouver.
Located in the Lower Mainland, Surrey is on the south side of the Fraser River and shares a border with the United States. Surrey is comprised of urban areas as well as significant agricultural and rural areas.
Each of the town centres has its own unique feel, features, and vibrant commercial core, and each is focused around their own distinct neighbourhood and local focal points.
Explore Surrey's town centres and find out what each has to offer.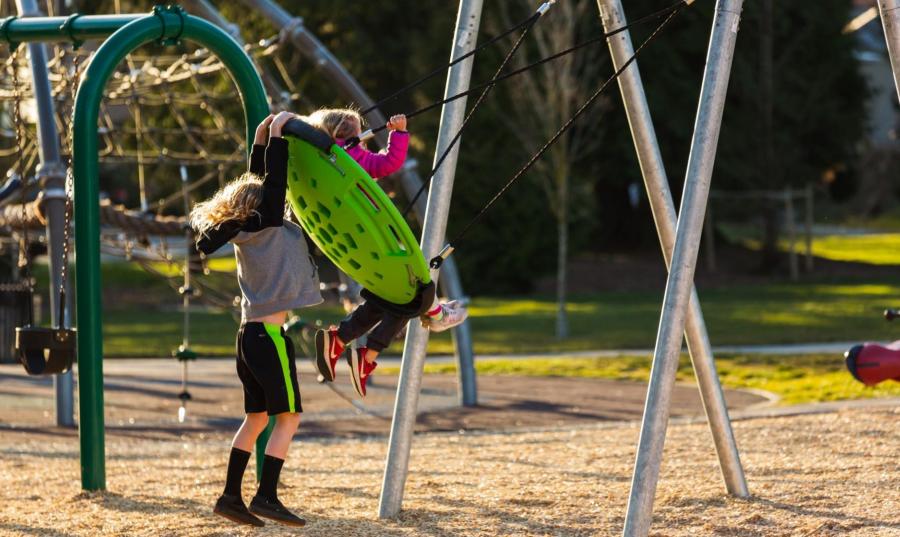 Whalley & Surrey City Centre
Surrey's fastest-growing neighbourhood and top location for retail and restaurant opportunities
Whalley also includes a financial hub, retailers and service providers, Surrey City Hall, the university and innovation districts, Central City Mall, Surrey Memorial Hospital, and a growing number of residential towers.

Average household income: $58,761.

12,100 occupied private dwellings.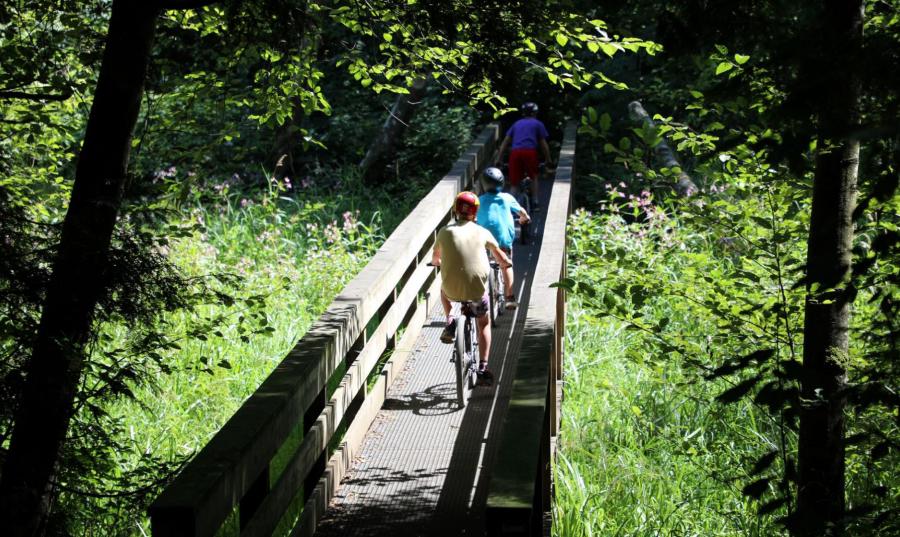 Guildford
Commercial and retail opportunities abound in this high-income area.
Guildford is home to Guildford Town Centre – BC's second-largest shopping mall and Fraser Heights, a new neighbourhood that's attracting families with high household incomes from across the region.
Average household income: $87,256.
20,460 occupied private dwellings.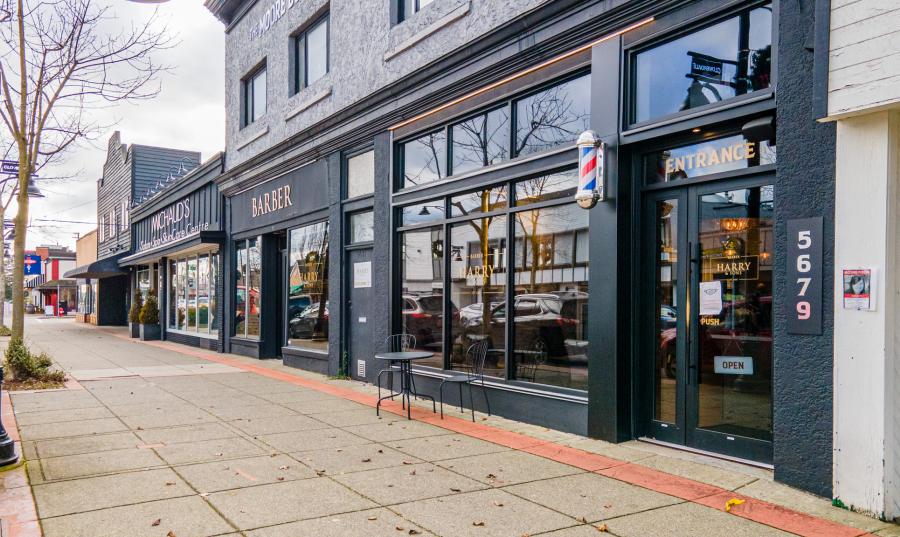 Cloverdale
Its vibrant Main Street businesses are reminiscent of the historic centre.
Home to the Cloverdale Rodeo, an annual event that draws over 100,000 visitors from across North America.
A mix of heritage and new, Cloverdale will be one of Surrey's fastest-growing communities over the next two decades.
Average household income: $103,177.
22,745 occupied private dwellings.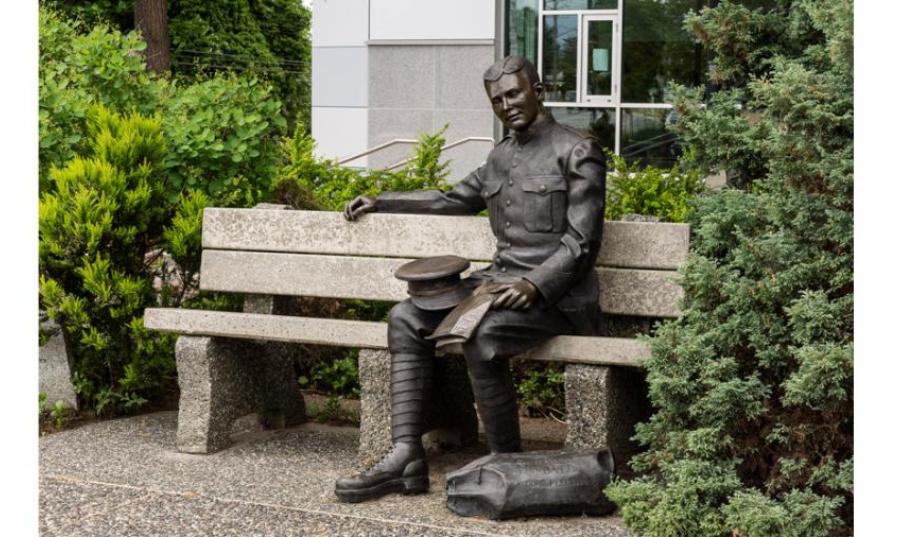 Fleetwood
A growing suburban residential neighbourhood.
Fleetwood's suburban residential neighbourhood is set to expand over the next ten years, with the SkyTrain extension adding three new stations to the area.
Average household income: $97,637.
18,840 occupied private dwellings.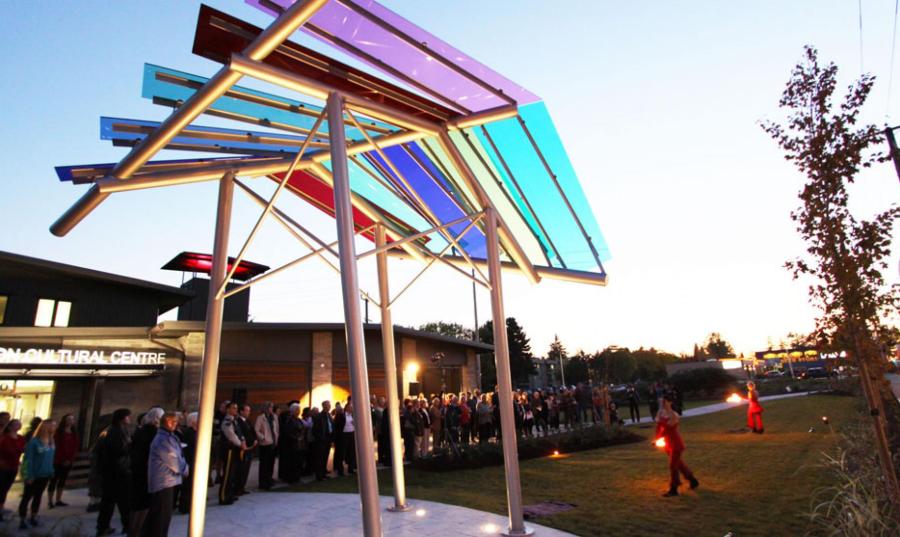 Newton
Surrey's most populous town centre.
Newton is Home to the region's largest South Asian community and its businesses reflect the cultural diversity of its residents.
Its main commercial district is located along the arterial King George Boulevard, and hosts numerous commercial plazas, as well as the Strawberry Hill Shopping Centre.
Average household income: $90,049.
43,905 occupied private dwellings.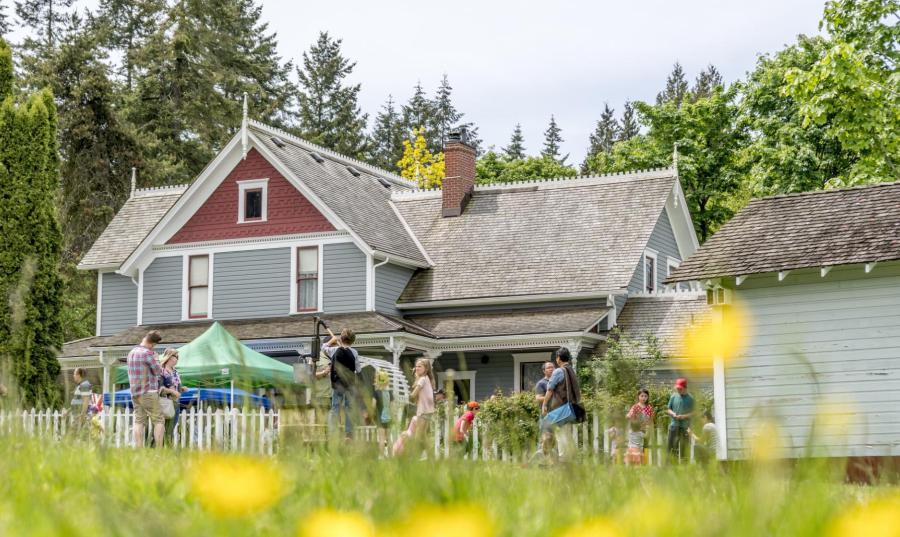 South Surrey 
Surrey's most affluent neighbourhood.
South Surrey residents have the highest average household income of all the town centres. Residents here are highly educated and a high proportion are employed in management occupations.
Commercial hubs in South Surrey include The Shops at Morgan Crossing and Semiahmoo Shopping Centre.
Average household income: $115,119.
29,890 occupied private dwellings.