Surrey, BC - Agritech Opportunities
Surrey's award-winning agri-innovation projects are stimulating an agriculture revolution. Surrey is at the regional intersection of food production, processing, and agri-innovation and is an ideal location to start or grow an agritech enterprise.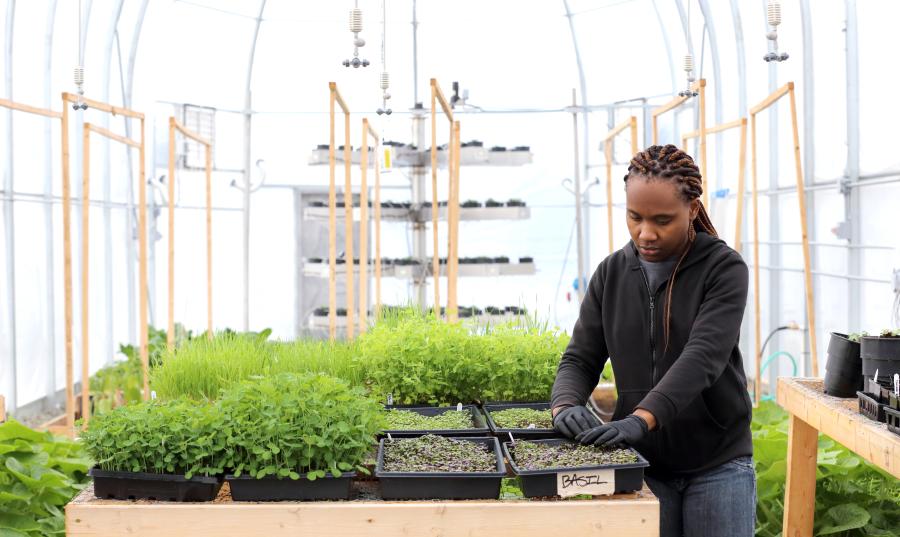 Surrey is home to a cluster of agritech research and innovation organizations
Kwantlen Polytechnic University is home to a Sustainable Agriculture and Food Systems Program, the only program of its kind in North America.

Simon Fraser University is developing an agriculture technology program which will include precision farming and robotics.

Surrey is home to the BioPod, a demonstration greenhouse for the testing and advancement of greenhouse and growing tech. It's an excellent example of how Surrey is working with academia, industry, and social ventures to create opportunities that enhance agriculture in the region.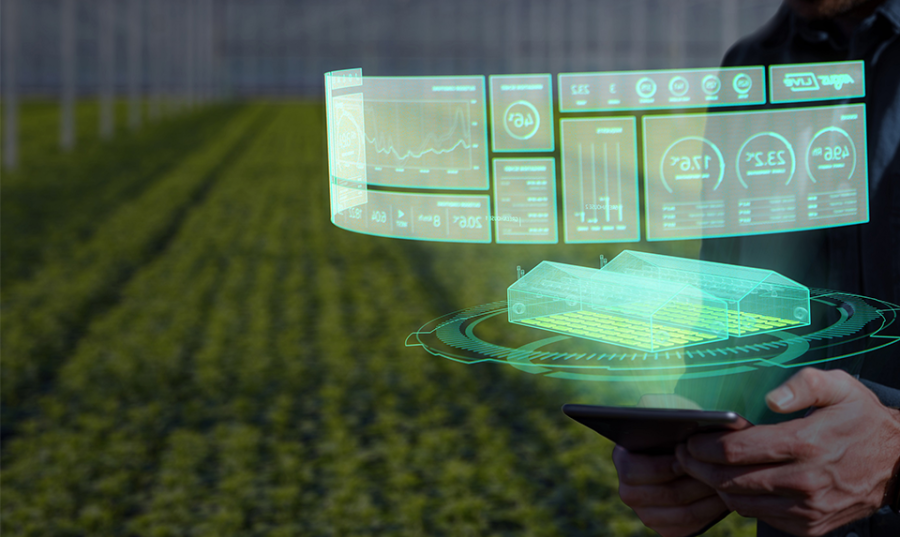 Key subsectors in Surrey's agritech ecosystem
Biotechnology

Crop sciences

Precision farming technologies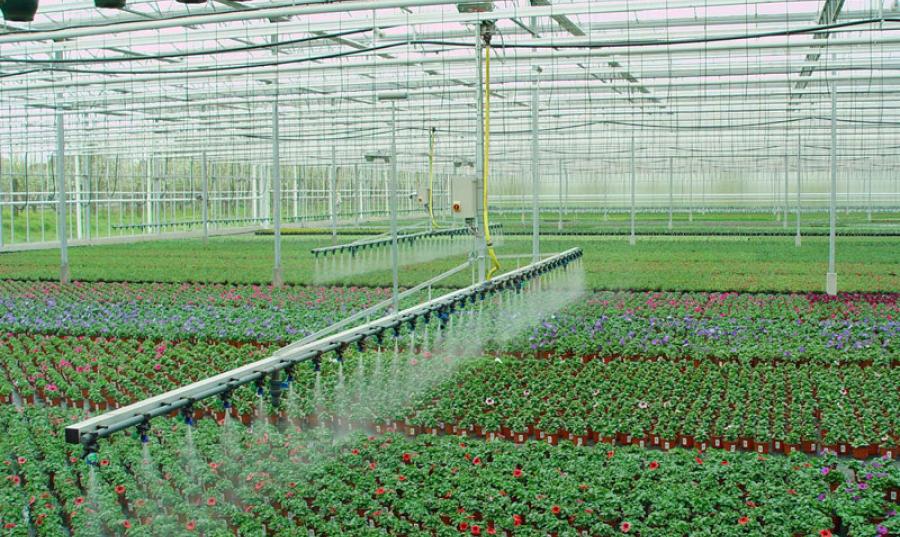 Surrey is the best location for agritech businesses
Surrey is the perfect site for agritech businesses, being situated between the Fraser Valley's agriculture power-producers and in the heart of populous Metro Vancouver. This location provides easy access to over 7,400 farms (accounting for 28% of all farms in the province) and a major port with food product export capabilities.

Surrey is the only Canadian city with both rapid urban development and a third of its land base protected within the Agricultural Land Reserve (ALR)
Guide to Farming in Surrey, B.C. 
B.C. Centre for Agritech Innovation (BCCAI) grows in Surrey
Government Funding for SFU Centre of Agritech Innovation
trained skilled workers by 2027
connections to industry collaborators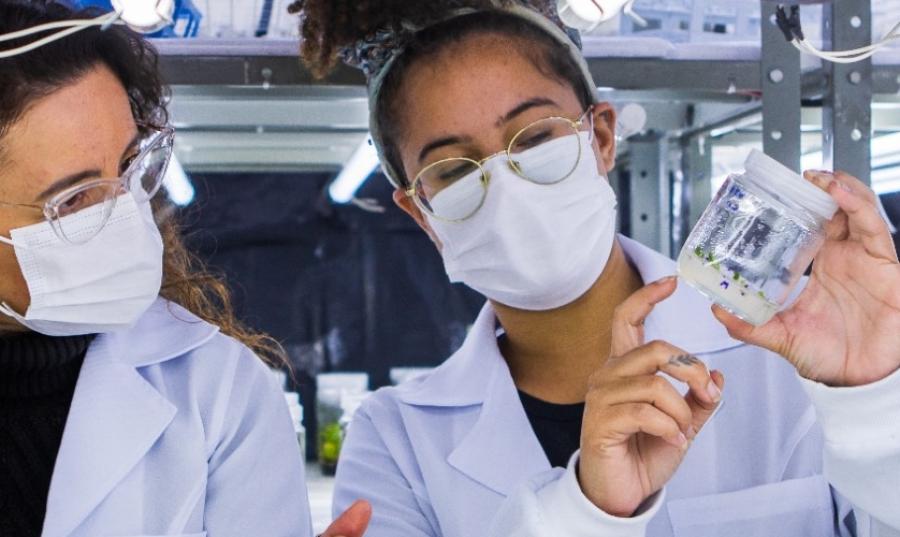 Case Study: SFU accelerates campus growth in Surrey
The SFU Surrey campus has been contributing to Surrey's Innovation for over 20 years! From its humble beginnings as a beta space in Central City Mall to an expanded campus at the heart of downtown Surrey, the university continues to rapidly  grow Innovation Plaza which is home to the B.C. Centre for Agritech Innovation (BCCAI). 
The B.C. Centre for Agritech Innovation (BCCAI) connects small and medium sized enterprises (SMEs) in the agritech sector with academic researchers, government and industry partners to develop technology solutions that build resilient supply chains and generate global solutions for food security and climate change.