Experience the City of the Future Online
Surrey is the fastest growing metropolitan centre on the Western Coast of Canada, a city of forward thinkers with ever scaling and expanding business opportunities awaiting your discovery. Get to know Surrey's transformation via our Virtual Interactive Display.
Data & Insights
Of Metro Vancouver's workforce-aged population
Statistics Canada 2022
Fastest growing Canadian city with population over 500,000
Statistics Canada 2022
Of the city's workforce is commuting from outside Surrey
Statistics Canada 2022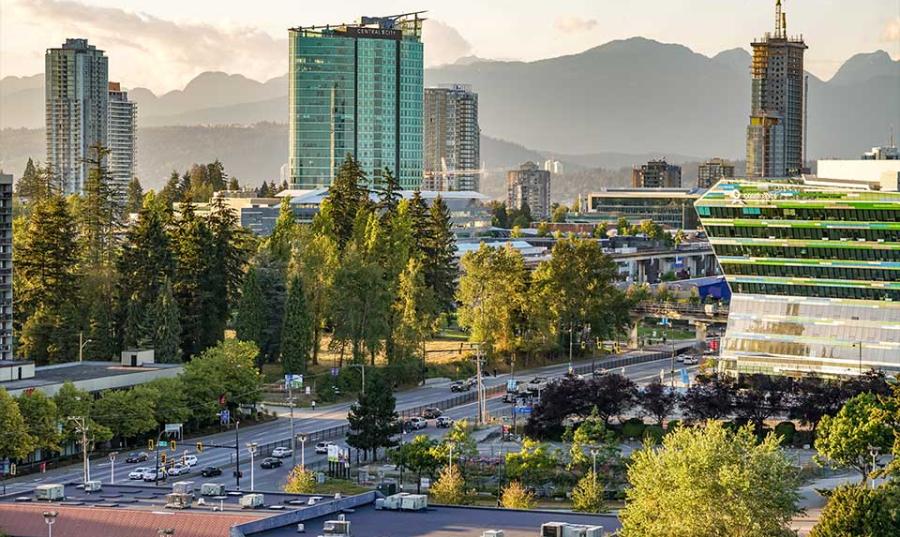 Advanced Site Selection Meets Market Intelligence
Our site selector tool is a two-step process. First, let us know what you're looking by completing our simple form. Then, refine your search using our own detailed data to build a rock-solid business case.