Surrey, BC - Welcoming the Film Industry with Open Arms
Surrey is one of the most film-friendly cities in BC, located in the heart of Metro Vancouver, the #1 Film & TV production centre in North America.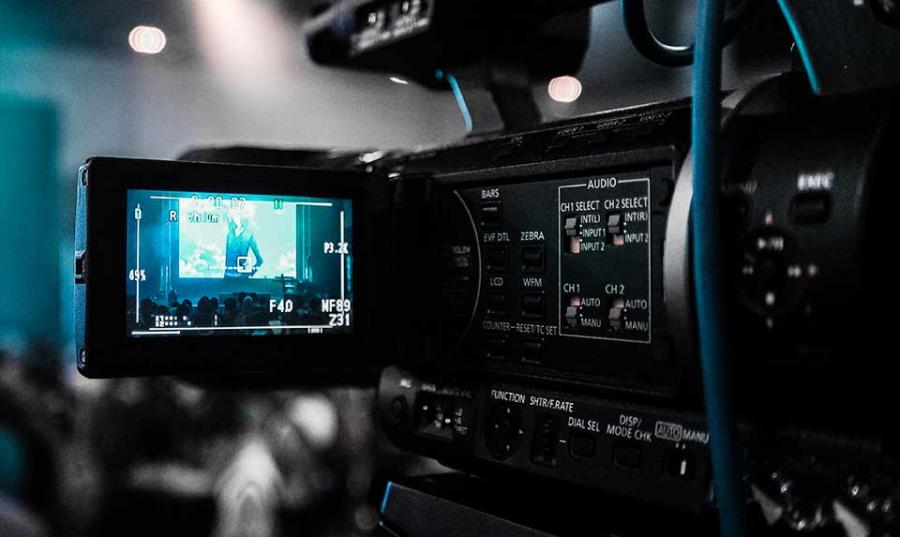 The film industry loves Surrey
Filming in Surrey offers an expedited process, competitive fees, and one-on-one support for your production.
Surrey: Hollywood of the North
sq. ft. of studio space in BC
film permits issued in 2019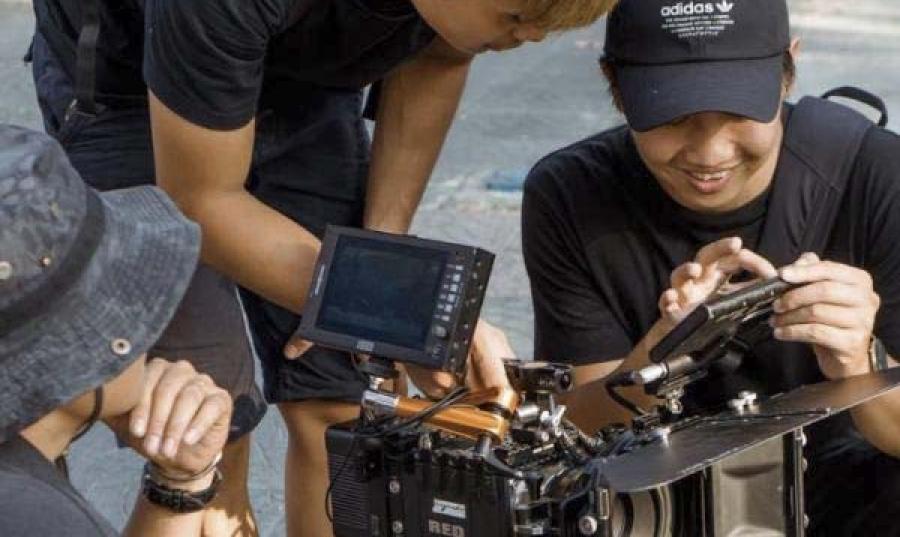 Provincial Filming Incentives
The Province of BC offers major tax credits for filmmakers.

BC's studio infrastructure features over 2.5 million sq. ft. of studio space ranging from 2,000 sq. ft. to 120,000+ sq. ft.
Provincial Film & Television Tax Credit Programs
Diverse Locations 
Surrey offers stunning scenes, vibrant communities, and world-class facilities.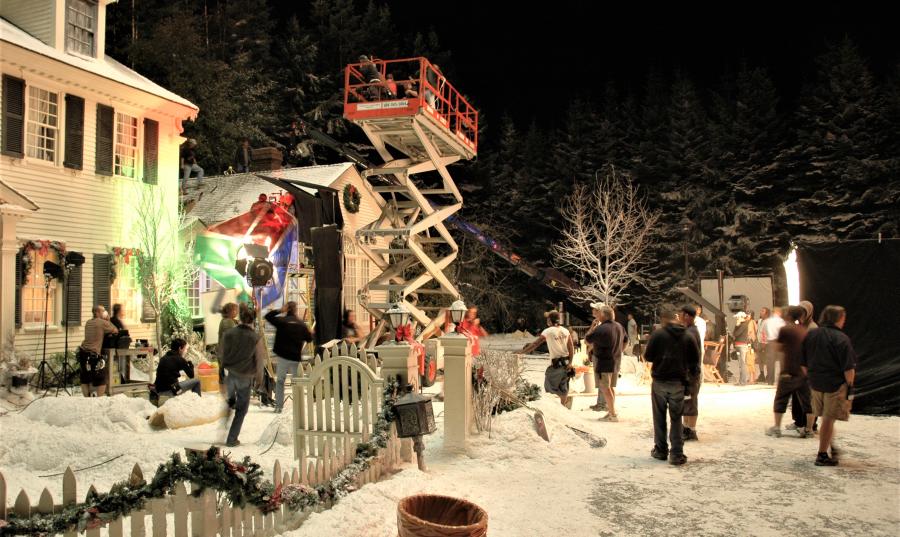 Careers in Filming
Surrey residents in the film industry earned over $105.3 million in 2019 – not only actors, but other specialists like designers, make-up artists, animators, writers and various tradespeople.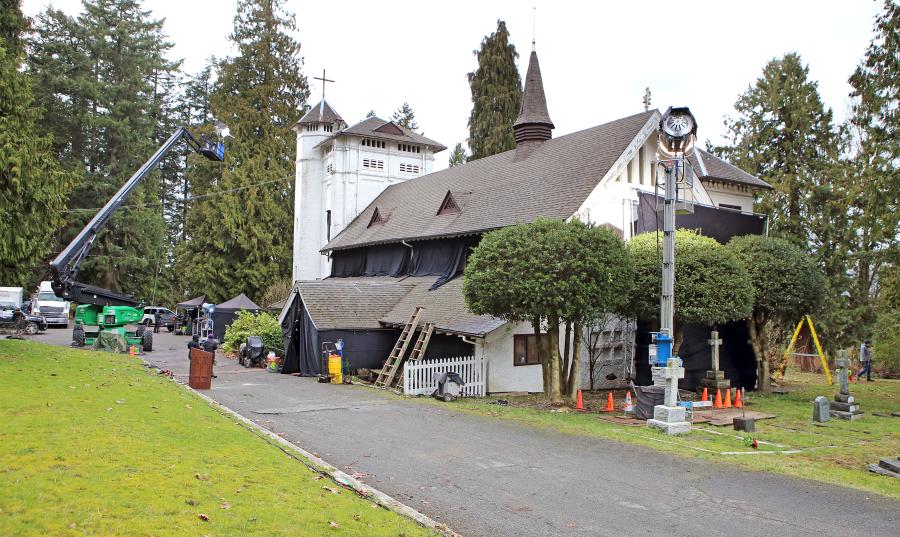 Apply to film in Surrey, BC
The Surrey Film Office coordinates all location filming within the city and provides a detailed overview of the process.  A team member will work with your team every step of the way to outline a customized plan.