Investing in Your Success
Locating in Surrey means that you join the ranks of the fastest growing economy in the G7 countries. Competitive taxes, low costs, innovation, talent - you can have it all.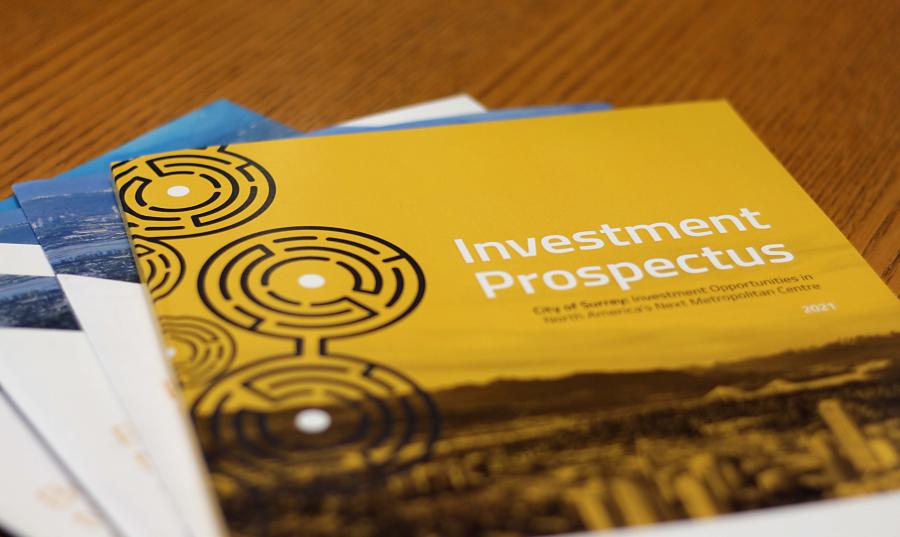 Personalized Market Intelligence
We make it easy for you to make business decisions.
Get in-depth analysis and metrics on possible sites and market opportunities for your business in just a few minutes with our advanced Site Selector Tool, or contact us to make customized  market data requests.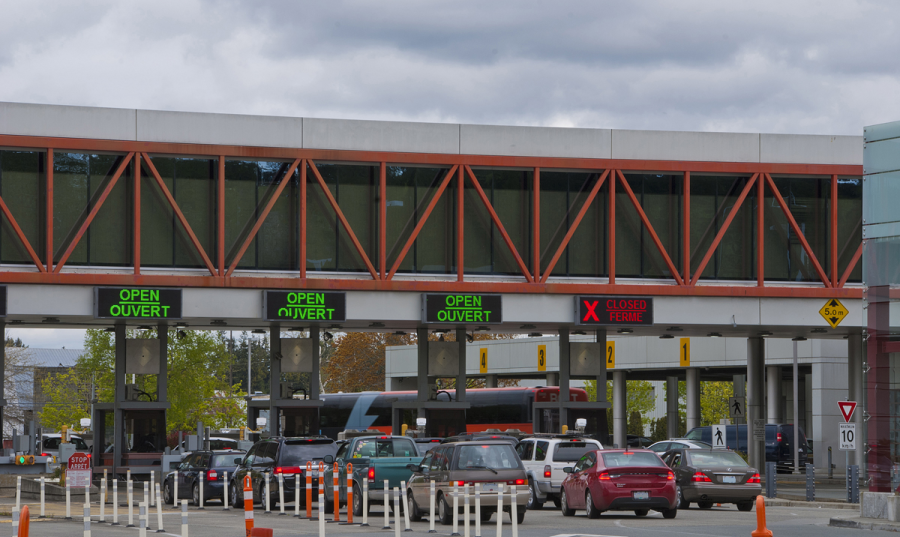 Your Supply Chain Lives Here
Boost your business with the added speed and flexibility that comes from Surrey's supply chain. Blossoming industry clusters in our priority sectors means that you get to drive your business forward with the most innovative technology.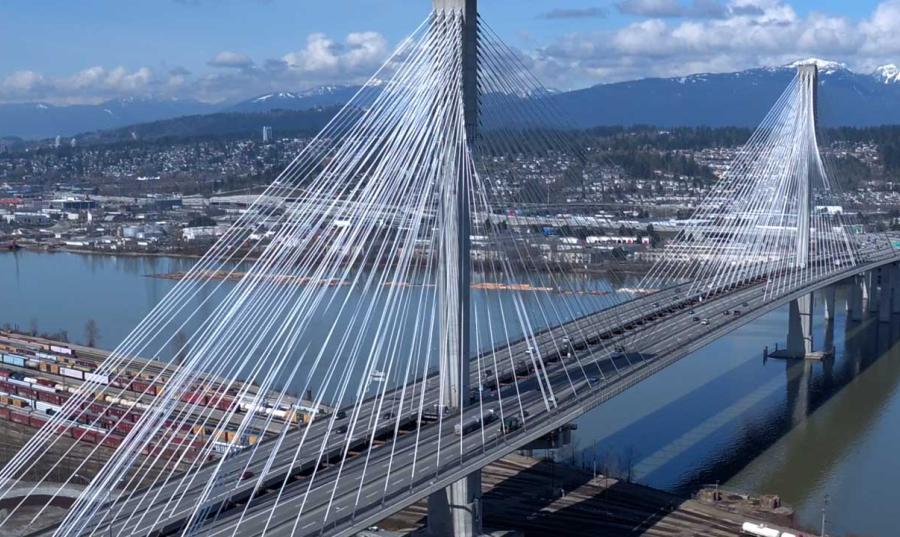 State-of-the-Art, Modern Infrastructure
Our latest and greatest infrastructure gives businesses the optimal environment for success.
Our $129 million capital construction program keeps Surrey at the leading edge of metropolitan transformation.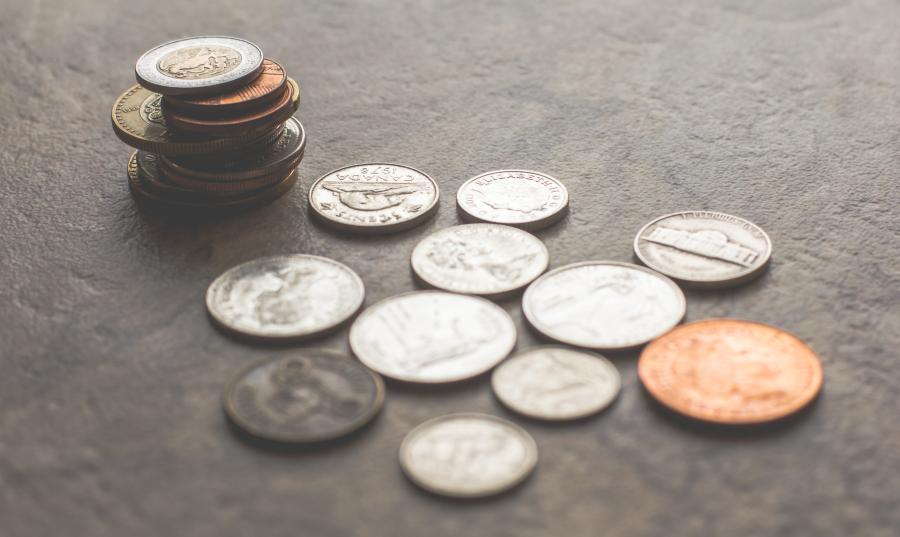 Looking Out for your Bottom Line
Not only do we have some of Canada's lowest business taxes, but locating in Surrey also gives you access to a variety of provincial and federal tax incentives that encourage business investment and innovation. Perks exist for:
International Businesses

Small Businesses

Manufacturing

Research and Development