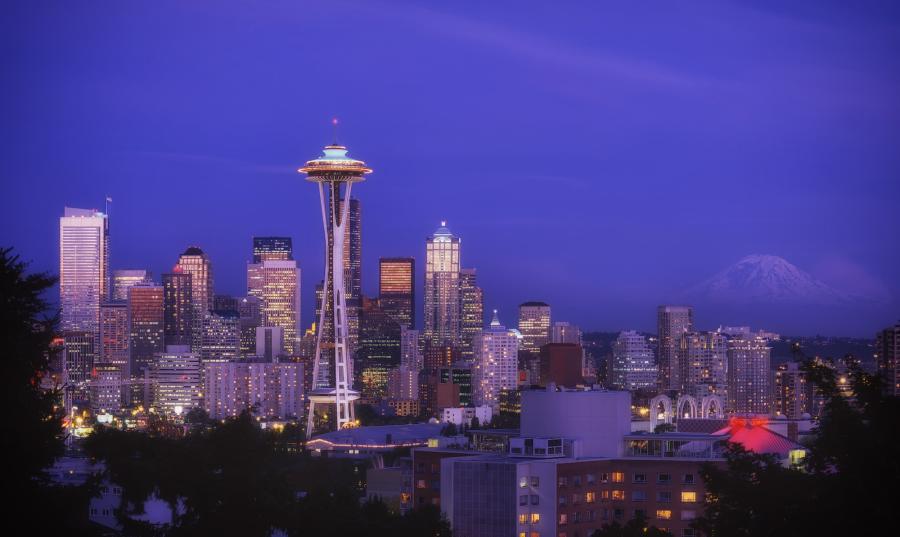 Premier said project would have a terminus station in Surrey
The provincial government is investing once again to support the feasibility of a high-speed rail service connecting Vancouver, Seattle and Portland, with Surrey as an obvious destination in between.
The Province of B.C. announced the $300,000 investment Tuesday (Sept. 13) during the sixth-annual Cascadia Innovation Corridor conference, which is taking place in Blaine, Wash. this year. That brings B.C.'s total contribution to $900,000.
According to the province, this $300,000-investment is for the next phase of the study, which will be led by the Washington State Department of Transportation (WSDOT), and will be in partnership with B.C., Oregon and other regional and local agencies.
"Improving transportation connectivity throughout the Pacific Northwest is an important part of our work to build a stronger, more sustainable future for people on both sides of our border," said Premier John Horgan in a release.
"This proposal has the potential to significantly cut transportation time between Seattle and Vancouver – presenting new opportunities for clean economic growth, job creation and tourism throughout the region. That's why our government is proud to invest in the next phase of the high-speed rail study."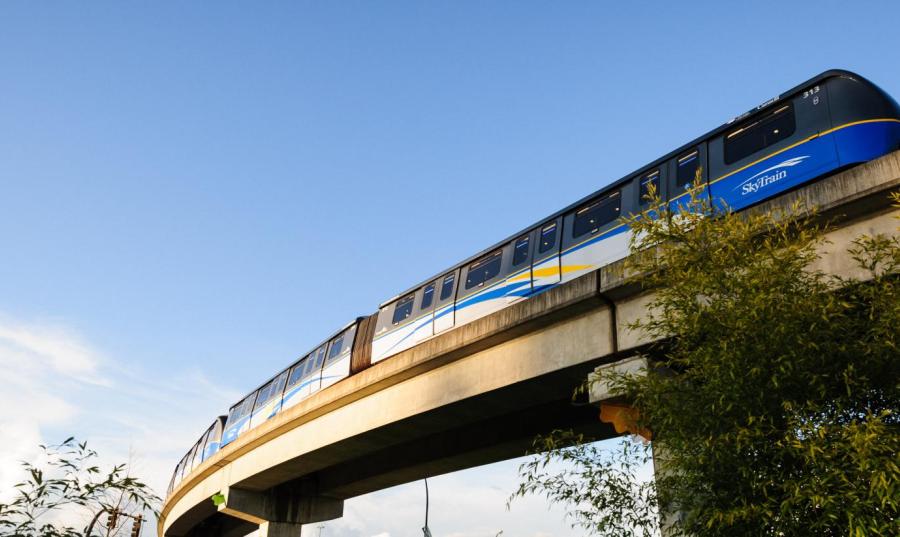 A plan for high-speed rail, with Surrey as a terminus station
A key initiative of the Cascadia Innovation Corridor is the plans for the ultra-high-speed ground transportation.
But did you know two of the three scenarios for the high-speed rail position Surrey as a terminus station?
It was all the way back in February of 2019 that Premier John Horgan mentioned Surrey as a terminus for the high-speed rail corridor.
Horgan also pointed to the fact that it would connect to rapid transit SkyTrain in Surrey City Centre and "other public infrastructure to get to our airport, to get to downtown Vancouver and out to the valley."
The study is intended to:
Address the roles, responsibilities and future funding requirements of the project;
Develop a regional public outreach and engagement strategy;
Explore opportunities to integrate ultra-high-speed rail into regional transportation and land-use planning; and
Develop plans for future environmental review processes, engineering and design requirements
Millions committed so far
Prior to today, the provincial government had committed $600,000 toward the project: $300,000 in March of 2018 for a business case analysis to explore ridership levels, project delivery methods, cost and financings; and an additional $300,000 in February of 2019 for the next phase of the project that will "explore models for a multi-jurisdictional authority to lead a community engagement process and preliminary environmental review."
The 2020 study cost a total of US$1 million and the 2019 study cost a total of US$1.5 million.
Plenty of benefits with the project
The province notes that results from the previous phases of the studies show the ultra-high-speed rail "presents significant benefits, such as:
Stronger trade ties between B.C., Washington and Oregon;
Economic activity equalling as much as $355 billion within the region;
The creation of as many as 200,000 jobs;
Between 1.7 million and 3.1 million one-way trips annually by 2040, with Vancouver to Seattle estimated at 25% of the total (425,000 to 775,000 trips);
A reduction of as much as six million tonnes of GHG in the first 40 years of operation
An estimated construction cost for as much as $42 billion with revenue expected to cover project costs by 2055