Did you know that in Surrey is positioned to attract more than $95 million in FDI by the end of 2022?
That includes many tech businesses who are looking to diversify and broaden their footprint into the Canadian market, while leveraging our skilled talent base, simple immigration processes and robust security and privacy laws for their clients.
These are just some of our recent success stories:
Delta Electronics, a global leader in smart energy-saving systems and solutions, has invested $60.5 million in Surrey to expand Delta Controls' green building controls manufacturing capacity, which includes a 100,000-sq.-ft. expansion that will bring an additional 400 jobs into the city
DP World, the world's fourth-largest container terminal operator, has invested $290 million into Fraser Surrey Docks, which brings new logistical innovations into North America's largest marine terminal on the West Coast. At the time of the acquisition, Sultan Ahmed Bin Sulayem, the group chairmain and CEO of DP World, said it bolstered the company's footprint on the West Coast of Canada and "Fraser Surrey Docks has the relevant infrastructure and is in the right location to service this demand.
Surrey twice ranks on FDI list
Surrey has also twice ranked on the Financial Times' fDi Intelligence division's mid-sized Americas Cities of the Future.
In the 2020/2021 report, Surrey was ranked eighth in the Top 10 Mid-Sized Americas Cities of the Future, rising two spots from the 2019/2020 report, which was the first time Surrey made the list.
That report, released in the spring of 2021, also ranked Surrey fourth out of 10 connectivity in mid-sized cities in the Americas. Surrey also ranked among the Top 25 Cities for FDI Strategy for the first time in that same report.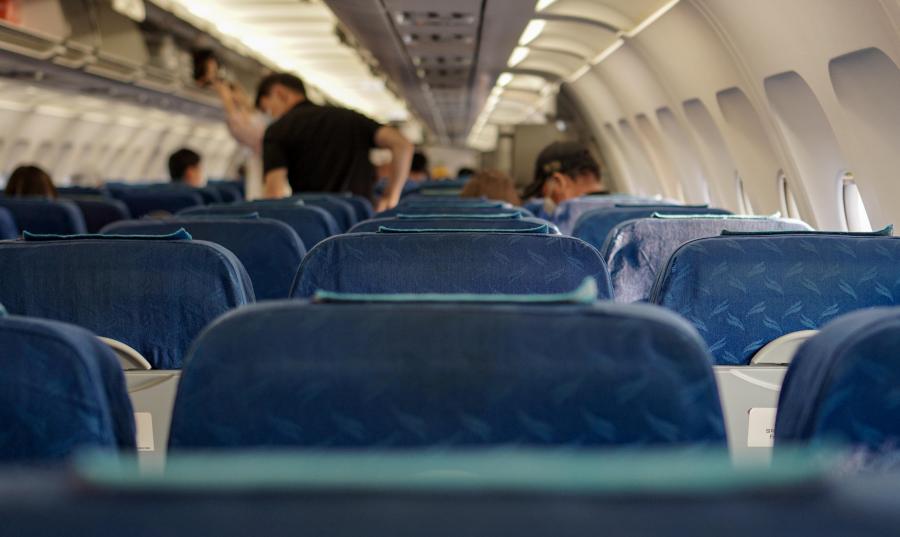 Surrey is also strategically located with connections by land, sea and air reaching:
Three international airports
Two Canada-United States land border crossings
Rapid transit connections, with an additional 16 kms under construction in Surrey
Two of three scenarios for the proposed Cascadia ultra-high-speed rail have Surrey as the Canadian terminus station