While there is all this talk in the news about major tech company layoffs, Surrey companies are still looking for talent.
Tech talent – meaning people with skills in information technology, computing science, engineering and biosciences – is in high demand across North America, and it's no different in Surrey. Tech Talent Canada is a virtual platform that has become a credible source for tech talent seeking exciting opportunities across the country.
Tech Talent Canada's job fairs are unique recruiting events that connect a city's fastest growing companies with the top tech talent and hiring companies have the opportunity to showcase their employer brand and pitch to a crowd of skilled candidates on why they're the best employer around.
The job fairs are known for bringing together thousands of job seekers with top-hiring companies. And during the pandemic, Tech Talent Canada pivoted to virtual job fair.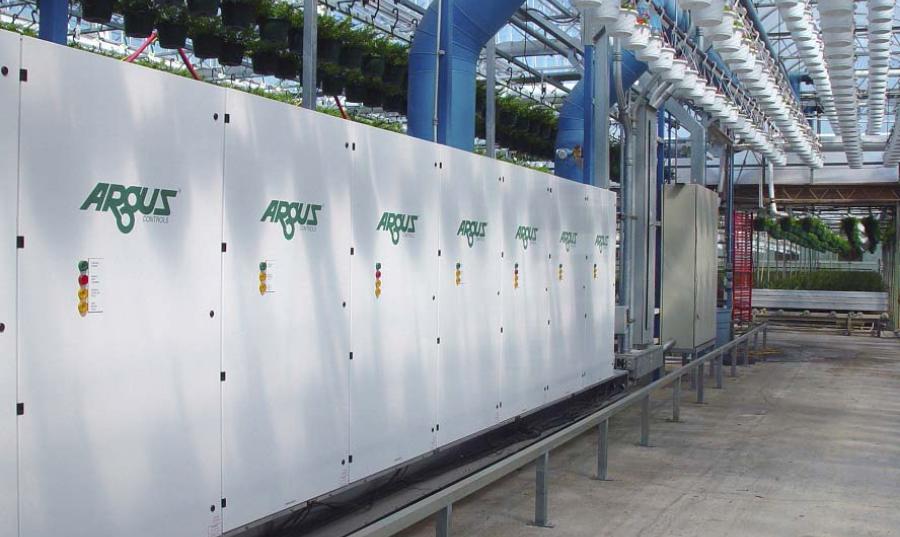 During the job fair, prospective employees will be able to meet representatives from Argus Control Systems, CTK Bio Canada, Coast Capital Savings, Delta Controls, Ensol Systems, FortisBC, Linus Tech Tips, Safe Software and Vaisala.
Who will be there?
Headquartered in Cloverdale, Argus Controls is the North American market leader in greenhouse control systems. Listen to our podcast with Kevin Meier, the vice-president and general manager of Argus.
CTK Bio Canada is a South Korean manufacturer of next generation bioplastics packaging material, and they're set to open their new Canadian facility located in Cloverdale soon.
Coast Capital Savings, one of Canada's largest credit unions, is headquartered in Surrey City Centre.
Based in Cloverdale, Delta Controls is a Taiwanese multinational building control system manufacturer.
Ensol Systems is a Campbell Heights-based manufacturer of clean power systems for off-grid applications.
FortisBC, based in Fleetwood, is the province's largest natural-gas provider, serving about 1.2 million customers in 135 British Columbian communities.
Meanwhile, Linus Media Group is a media company owned and operated by Surrey internet personality, Linus Sebastian. The Cloverdale-based business is focused on producing online reviews of consumer electronics.
Safe Software, started in the '90s in Surrey, is now one of B.C.'s largest software tech companies. It's now headquartered in Surrey City Centre.
Vaisala is a Finnish producer of climate sensor technologies based in Guildford.
The virtual job fair runs Wednesday, Nov. 23 from 12:30 to 3:30 p.m. PST, and is free for job seekers in the tech industry.