A quick Google search of electric vehicle (EV) cars produces millions of webpages on the best electric cars of the year, luxury EVs, and what's next on the EV lineup. You can always spot a Tesla or a Toyota RAV4 on your commute, and automotive buyers and makers alike, well-aware of the EV movement, are either eyeing or already on the bandwagon.
But you already know this. So what's the deal for Surrey, British Columbia?
Surrey's Strengths in the EV Industry
As demand rises in the EV industry, Surrey's leadership in this space cannot help but be highlighted. From motors and motor controllers to electric actuator and valve technology, Surrey's manufacturing companies are well-positioned and actively contributing to the EV space. Surrey also boasts of significant areas of land zoned for industrial use and primed for manufacturing and assembly, and close proximity to major shipping lanes that satisfies important logistical considerations.
Some notable Surrey companies involved in the components manufacturing for the EV industry include: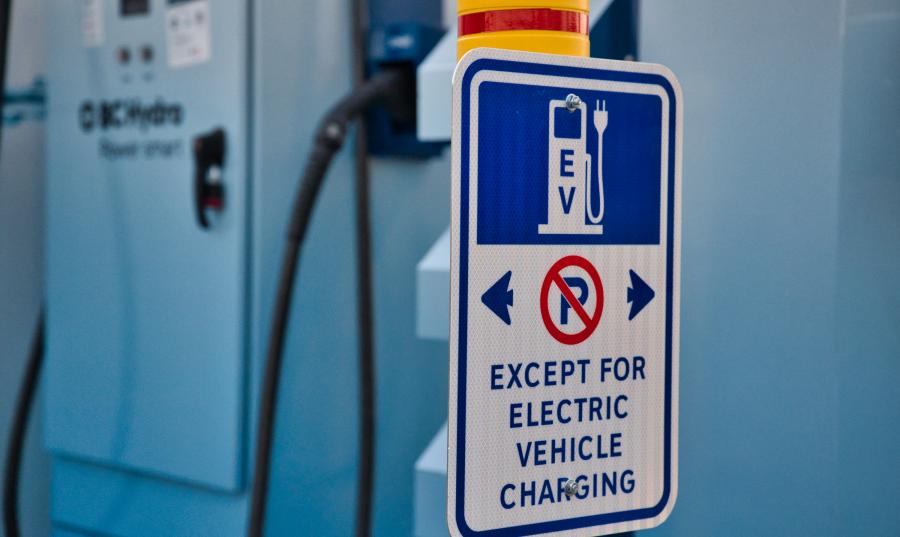 Efficiency, Efficiency, Efficiency
The fundamental challenge of the EV industry is one of efficiency. As consumers express their concerns over range anxiety, companies are tasked with developing batteries that can store more energy in smaller, more efficient packages. EVs often call for custom battery packs to best serve their needs. 
Plus, there are growing concerns about what to do with end-of-life batteries, including effective EV battery recycling. These batteries are rich in valuable materials like cobalt, lithium, and nickel. It is vital for the industry to drastically reduce the potential for future electronic waste as these batteries reach the end of their functional lives. The search for a "second life" for these batteries has begun and Surrey companies are rising to meet these challenges, from battery cell manufacturing and battery pack integration to commercial-scale recycling of EV battery components.
Testing, Research, and Development
Surrey is rapidly emerging as a hub for research and development that is driving innovation in the EV industry. The city is home to leading research institutions including Simon Fraser University (SFU) and Kwantlen Polytechnic University (KPU). With an emerging pool of local talent from SFU and KPU, to alumni who have worked for the Automotive Fuel Cell Corporation (AFCC), Ballard Power Systems, and other titans in BC's hydrogen industry that have also started their own ventures or integrated into executive roles within the EV ecosystem, this talent pool is primed to tackle EV challenges, both present and future.
In particular, SFU's Sustainable Energy and Environmental Engineering programs are based out of their Surrey campus. These programs can help train the minds of the next generation of innovators, feeding into the already impressive talent hub in Surrey. The labs at these prestigious institutions are actively involved in current research as well. 
Another noteworthy example is Powertech Labs, one of the largest clean energy testing and research laboratories in North America. A subsidiary of BC Hydro, Powertech Labs tests and validates electric components, engages in battery technology research, and investigates grid integration solutions for EVs. The organization also tests the viability of Original Equipment Manufacturer (OEM)'s designs to successfully pass established standards.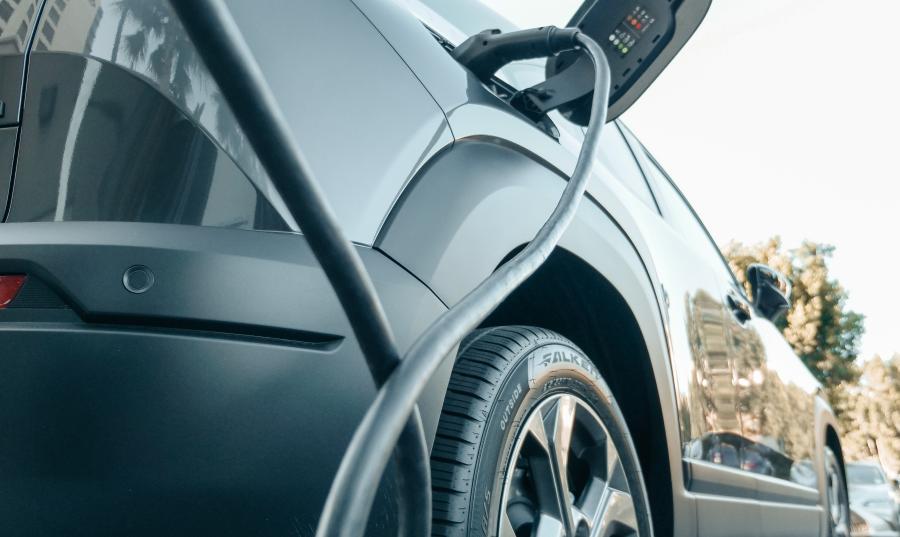 The Future of EVs and Surrey's Role
As a growing hub of activity, Surrey companies can continue to support and contribute to the broader EV ecosystem. Existing firms can pivot their focus to satisfy the growing needs of the EV sector, while new ventures can launch to spark conversations and drive unique innovations. Collaborations with neighbouring regions and industry partnerships can foster more growth in the EV sector as well, while Surrey's impressive local talent pool and cutting-edge research drives advanced technology development and critical component manufacturing.
Both Mercedes-Benz and Volkswagen signed clean transportation agreements with the Federal Government in August 2022. These agreements involve the production and manufacture of new battery systems, including the full battery supply chain, areas where Surrey companies thrive. Through its newly formed PowerCo battery company, Volkswagen is looking for possible production sites for its battery value chain. With the existing and growing infrastructure, Surrey could be an ideal home for PowerCo.
As the mainstream public keeps growing its demand for modern EVs with reliable components, improved efficiency, and better range, companies and organizations in Surrey are poised to meet the challenges of an increasingly EV-driven future. The potential for growth is near limitless.
For more information about the Clean Technology ecosystem thriving in Surrey, visit our Clean Technology page or connect directly with our team.