What do you think of when you picture Surrey's South Westminster neighbourhood?
The South Westminster Neighbourhood Concept Plan was approved by Council in 2003, and it presented a vision intended to transform the under-utilized industrial area into business districts, public areas and special residential communities.
Since then, much has changed with the North Surrey Sport and Ice Complex being built near Scott Road Skytrain, as well as a number of new residential developments.
Changes are coming to Surrey's South Westminster and the City of Surrey would like to get the public's input. The City has released a survey for the area, which includes a map of the area, a section for "Big Ideas," questions and updates.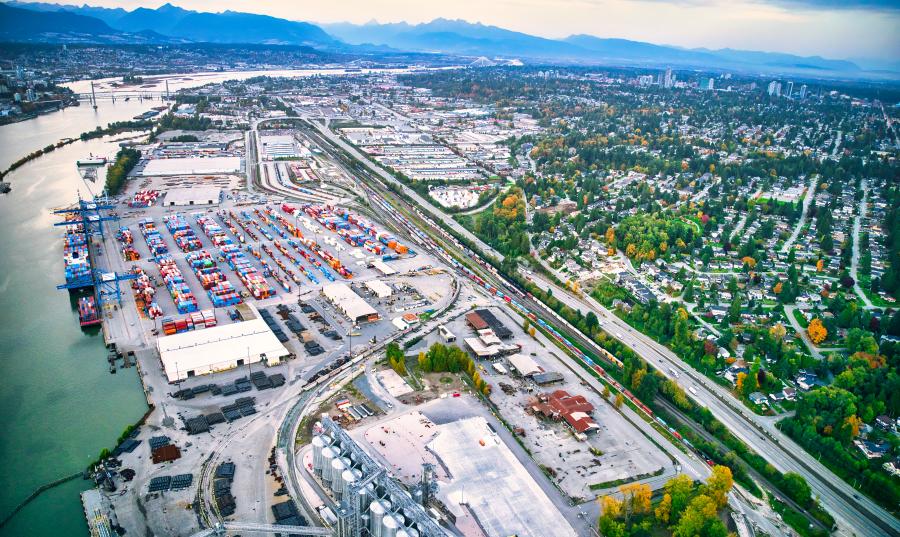 Looking to the future
With the City looking to revitalize the area, you can now have a say in one of the last developable waterfronts in Metro Vancouver.
The City is creating a new plan for South Westminster that will help guide a more resilient future for the area, with a goal to address climate change while creating jobs, housing and improved access to transit. The plan aims to build on the area's proximity to the Fraser Surrey Docks, major roads and transit, while taking into consideration development challenges such as the area's soil conditions, flooding and site contamination.
Great things are happening in South Westminster, and this is your opportunity to have your say, such as what types of businesses and industries you think would work in this area.